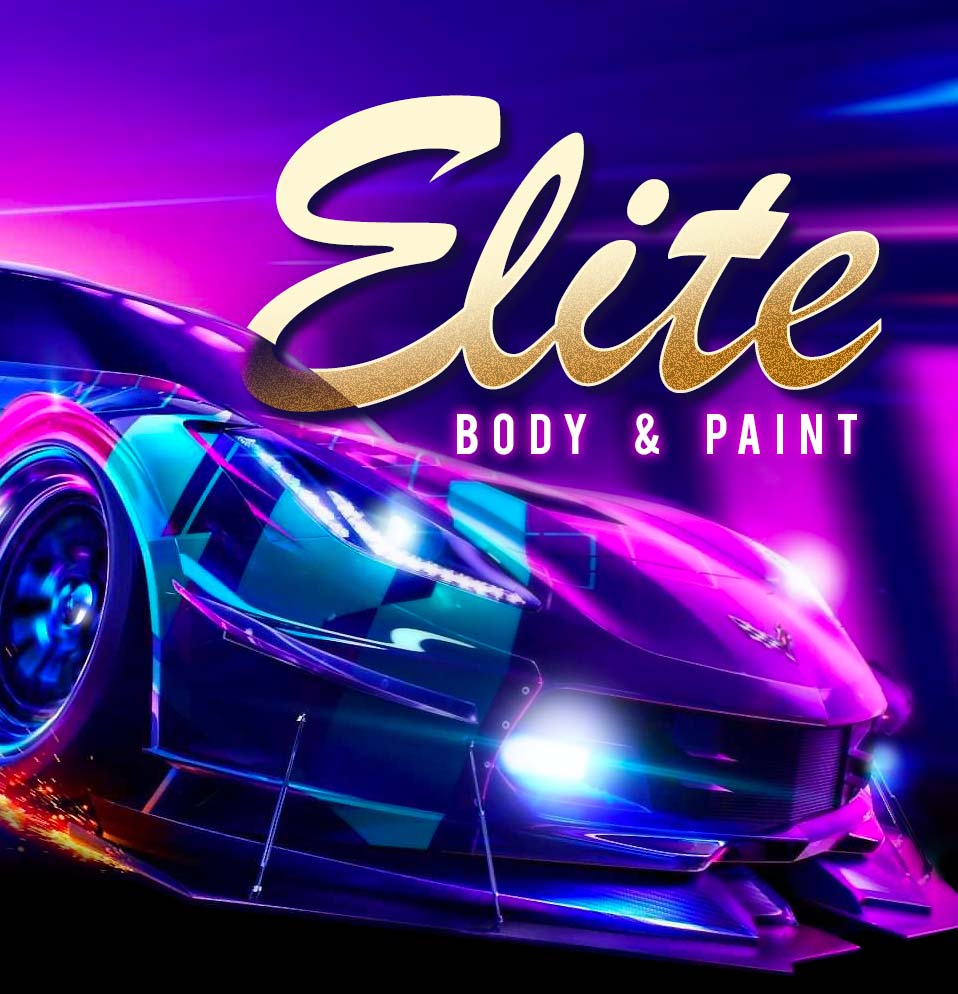 Professional smash repairs for all makes and models!
Your Smash Repair Specialist in Albury/Wodonga & Surrounds
We have a long history in the area providing top quality smash repairs. If you've been in an accident, trust our team to get your car back on the road looking like new again.
Our workshop is equipped with the latest in auto body repair equipment, and all staff remain up to date with training and industry practices.
As a result of our focus on quality, professional repairs, we've earned our reputation in the community as a professional repair business who put their customers first.
We work with all insurance companies for our smash repairs, and can also perform private repairs so that you maintain your driver rating.
We understand the stress of being involved in a car accident and will always strive to exceed your expectations and get you back on the road as soon as possible. We also have loan cars available (bookings essential, conditions apply) to make sure the accident impacts you as little as possibl.e
To find out more, or to make a booking for repair, please don't hesitate to contact us
WHY YOU SHOULD HAVE CHOICE OF REPAIRER
It's your car, shouldn't you be free to choose who repairs it if it's in an accident?  Making sure you have "choice of repairer" with your insurance policy comes with many benefits:
You can choose local. Your insurance company's chosen repairer may be a long drive from your house, and being able to choose local saves you time and money, and puts that money back into the local community
You can choose quality repairs. Go with someone you trust do to the repairs right the first time, and ensure that you receive accurate quotes on all the repair work, including parts of the vehicle you can't easily inspect yourself.
You can choose a specialist repairer. If you have a unique vehicle with specialist requirements, you can make sure you find a repairer who specialises in that field, and enjoy peace of mind that you have a true expert working on your vehicle
You won't just be a number. Insurance companies are large corporations dealing with thousands of customers, so they struggle to view you and your vehicle individually. With choice of repairer, you can work with your chosen repairer and be treated like a person, not a job number.
Elite Body & Paint supports the Choice of Repairer movement as it puts the power back in your hands to decide how your car is repaired.